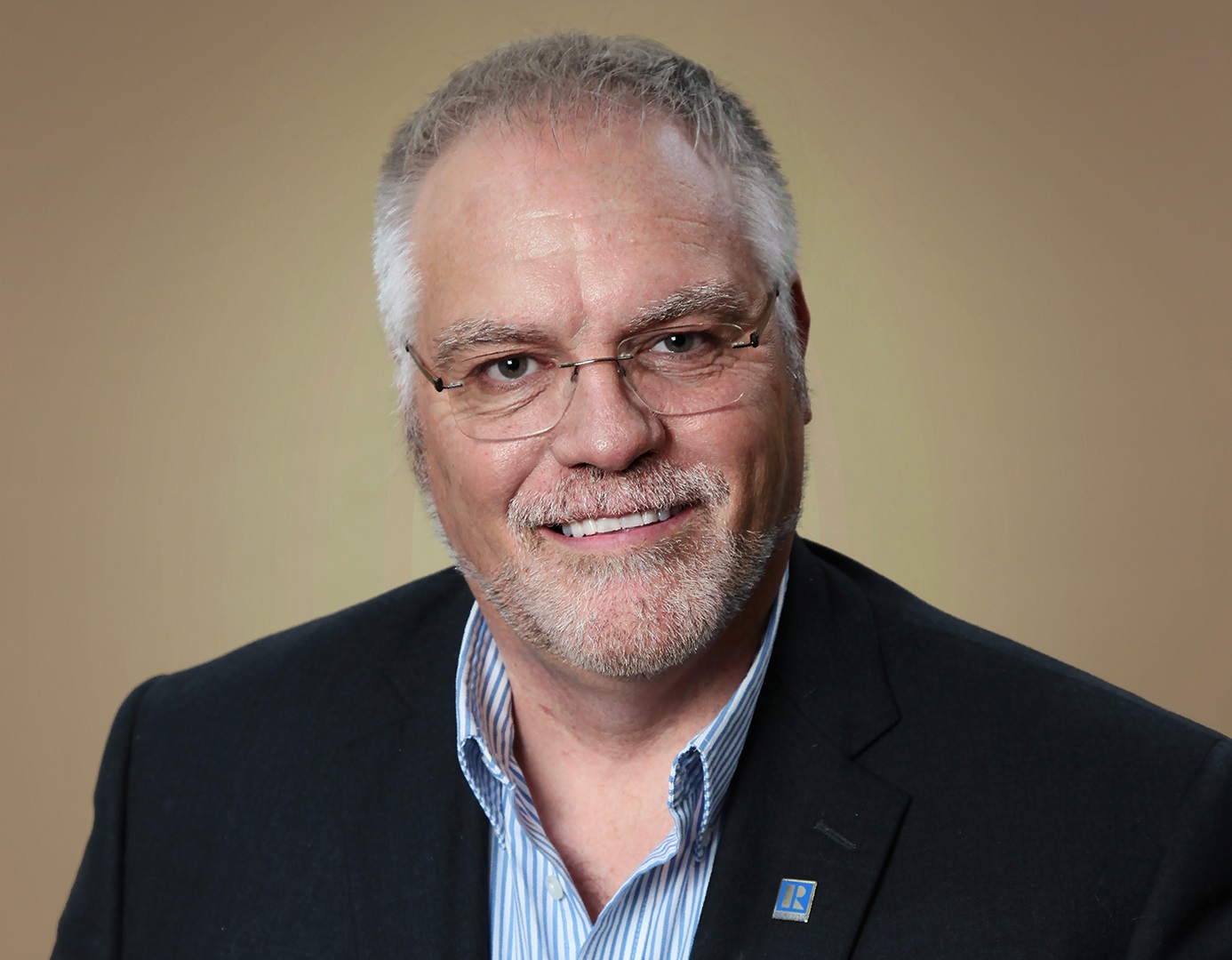 Tom Hasselstrom fell in love with the Village because of it's natural beauty, the friendly people and amazing atmosphere and decided to stay. Having left the rainy and dreary winters of Portland, Oregon, he moved here in 2013 after a short stay the Virgin Islands, prompting people to ask why he moved from 'paradise'. However, he has always insisted that we moved TO and not from paradise by coming to Hot Springs Village.

Tom is a retired Army Warrant Officer and has a background in automotive technology, fleet management, high-tech sales, account management and insurance. He is also a veteran sports official, an aspiring writer and has his Coast Guard Masters maritime credentials.

He married Susan and between the two of them they have five children and six grandchildren in Oregon, Washington, Arizona and here in Arkansas.

A true 21st Century entrepreneur, Tom has learned the secrets of internet marketing, including producing copy and marketing materials, website building, search engine optimization and social media marketing which gives Team Hasselstrom's clients a 'leg up' in the current marketplace by advertising nationally and internationally instead of limiting them to local exposure.